Belize City Real Estate For Sale By Owner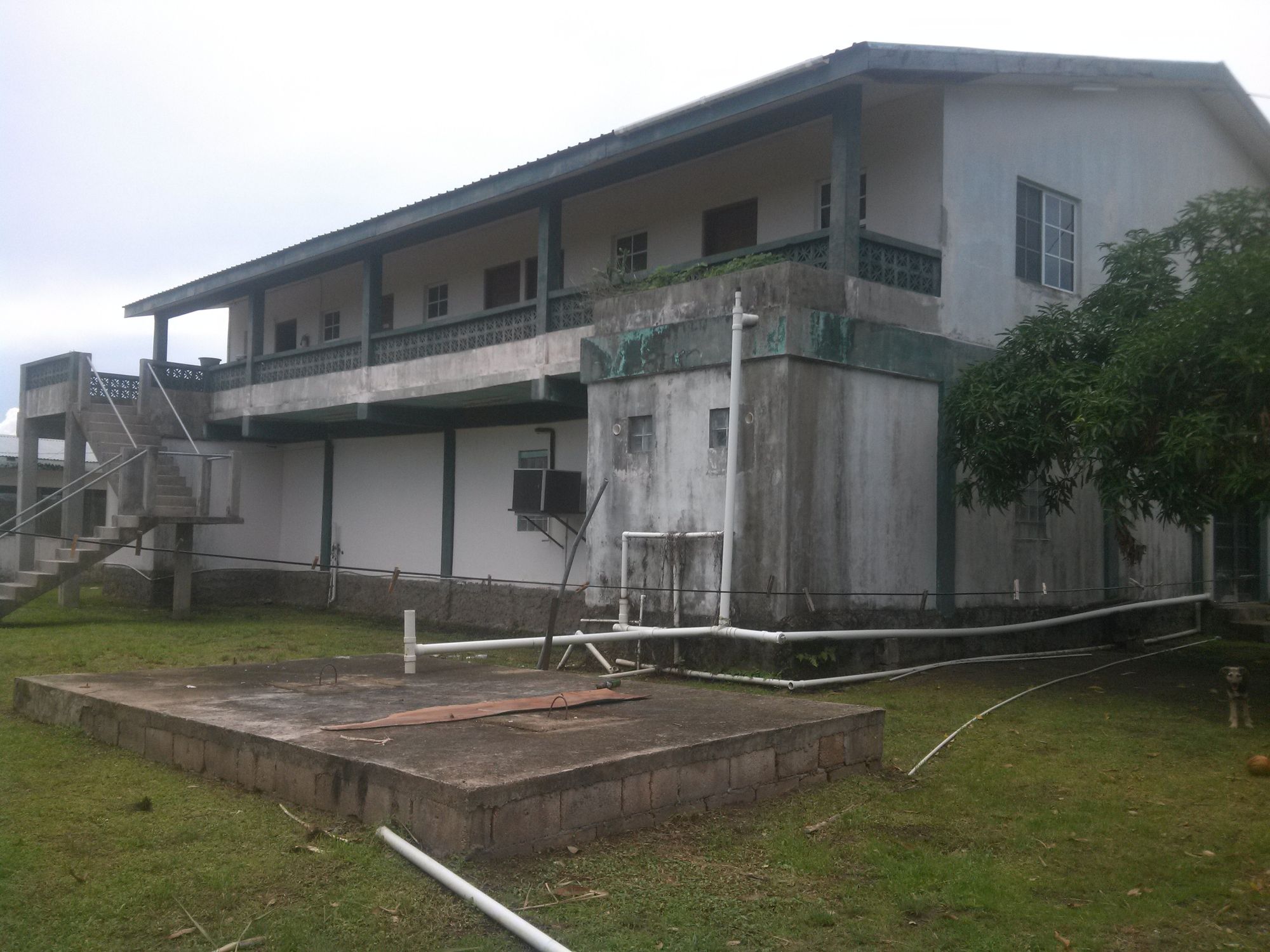 This structure has 10 bed rooms at the upper floor. The lower floor was used as a bar
This property is located in Lord's Bank Village approximately 2 miles from the International Airport and 10 miles from Belize City. There are nearby stores and restaurants in the area, which makes the property great comfort.
1251.578 Sq.Meters of land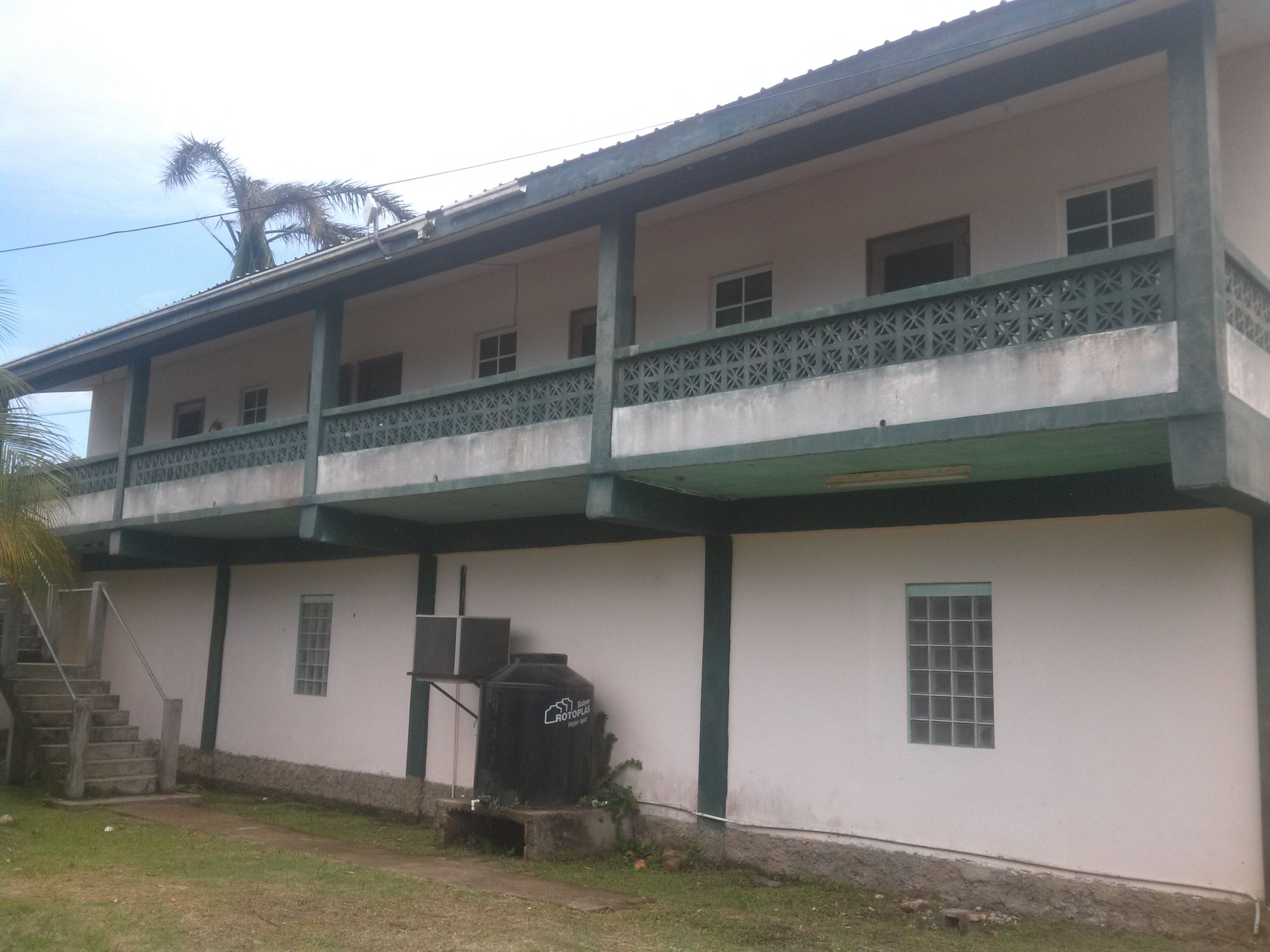 Lord's bank is a peaceful Village and is inhabited by family oriented people which make it one of safest community to raise children. So, if you are looking for the right place to retire, Lords Bank Village welcomes you in advance!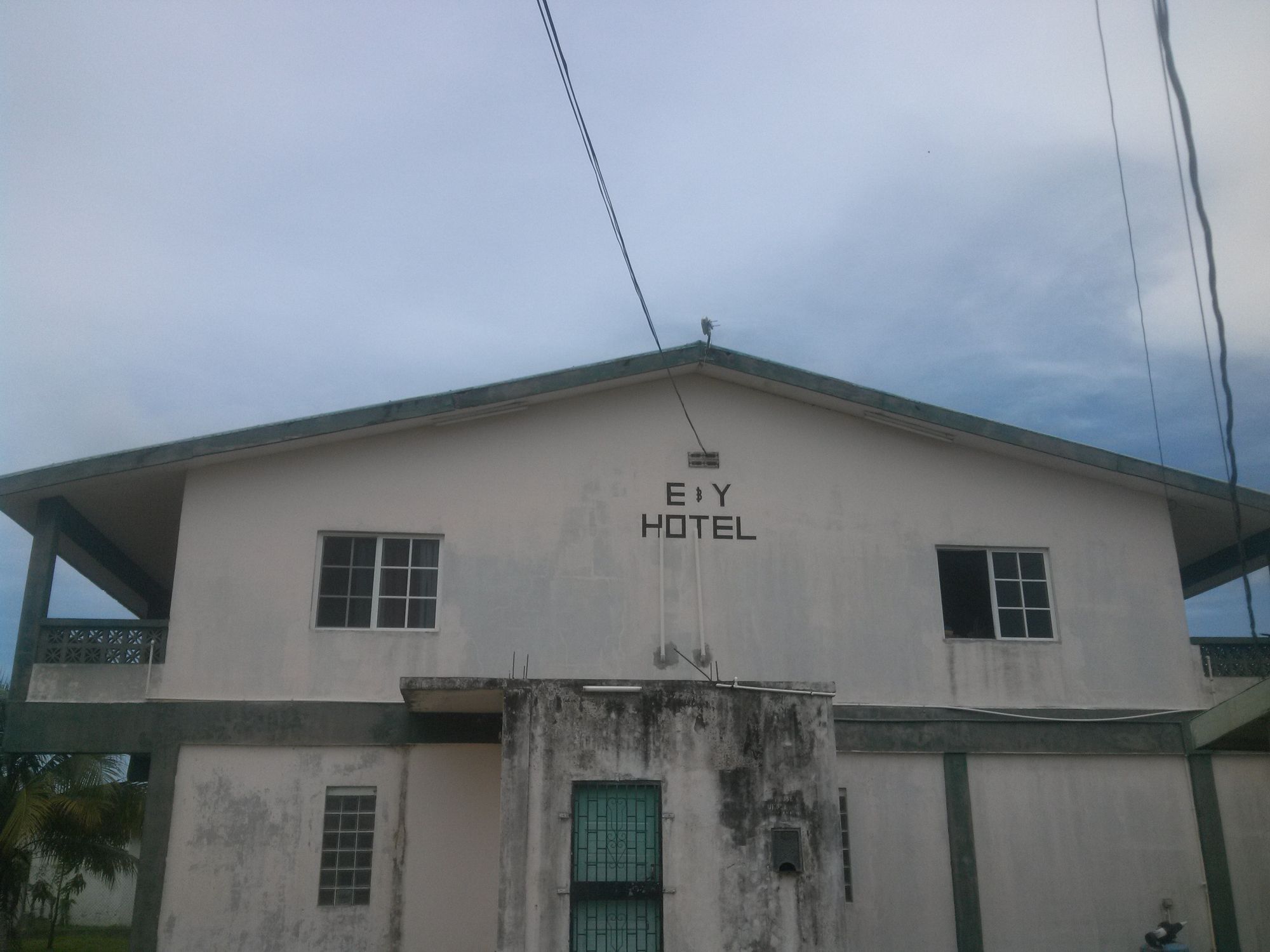 The front of the building
I am asking for USD$450,000.00
For more information call: 011-501-600-2631
Email: belizecityrealestate@gmail.com
The entire rel estate includes 4 building.
Building #1: 80 ft by 40 ft. - 10 bed rooms - suitable for hotel or guest house
Building #2: 20 ft by 40 feet - was used as a restaurant.
Building #3: 25 ft by 32ft - 3 bed rooms
Building #4: 20 ft by 28 ft - 2 bed rooms
Asking price: BZD$950,000.00