Belize Land For Sale By Owner
This property is situated at Mile 91/2 on Philip Goldson Highway in the Village of LadyVille. The land mass covers 2 acres and is being sold at USD$125, 000.00 or BZD$250.00 for the entire mass of land.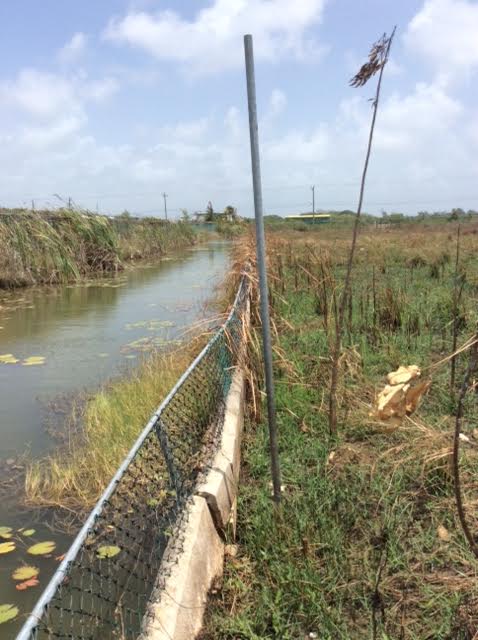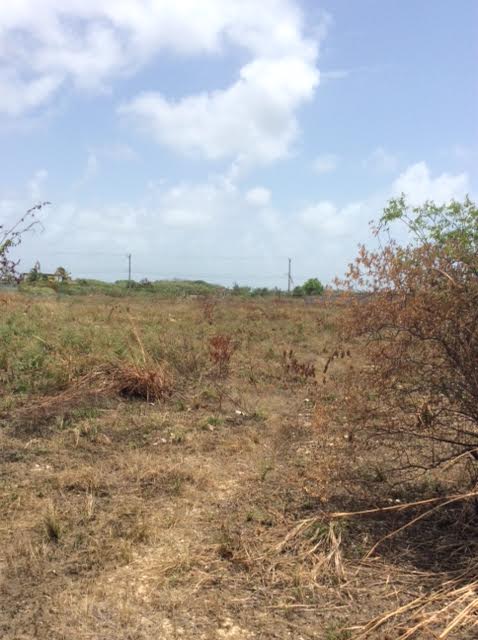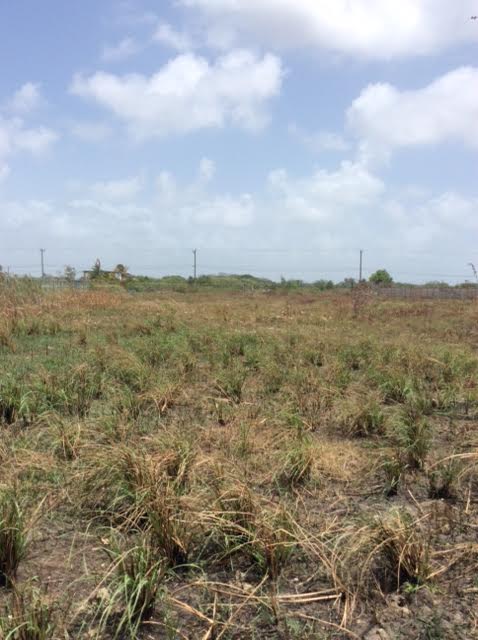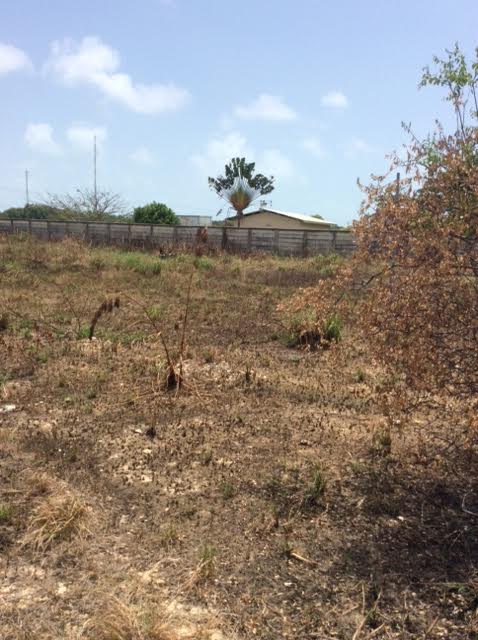 Sitting behind this property is the Jehovah Witness Recreation Facility.